Education: Graduated with a degree in Politics and a certificate in Creative Writing from Princeton University.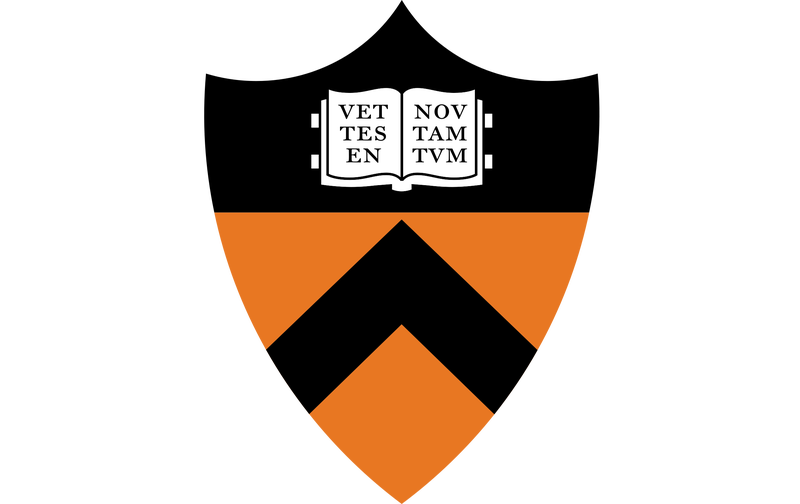 Film/TV Writing: Worked with actor Mark Feuerstein (Royal Pains) to develop two impact-driven film projects.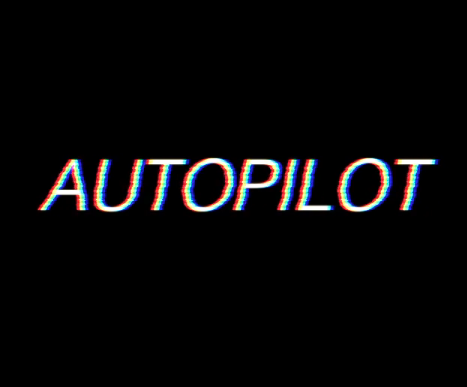 Digital Copy: Edited sports media at Bleacher Report.
Digital Products: Led experiments in fixing the internet.

Climate Tech: Researched the world's best climate solutions and developed a framework for community climate mitigation.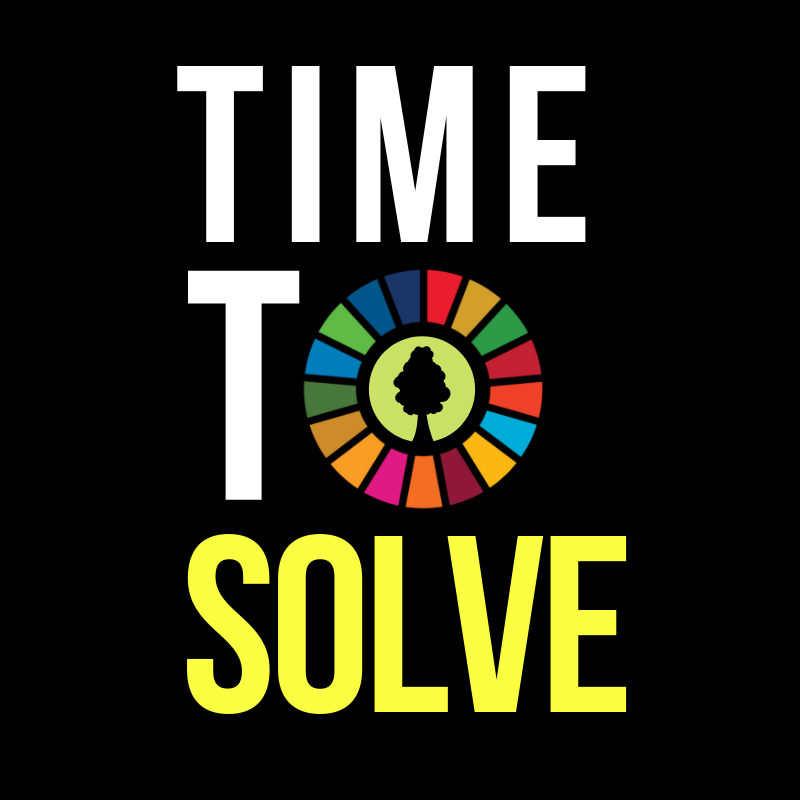 Innovation Consulting: Managed an open data experiment with one of the largest trade finance institutions in the world
Product Design: UX and design for an industry-leading referral marketing software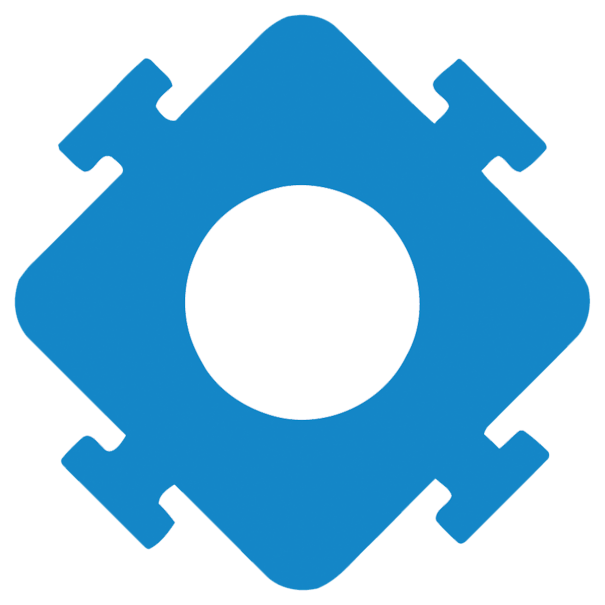 Climate Consulting: Remotely facilitated a student climate conference, and created resources to help participants intuitively explore climate knowledge
Impact Consulting: Led collaboration between Mattereum and RoUm to create digital identities for original art pieces.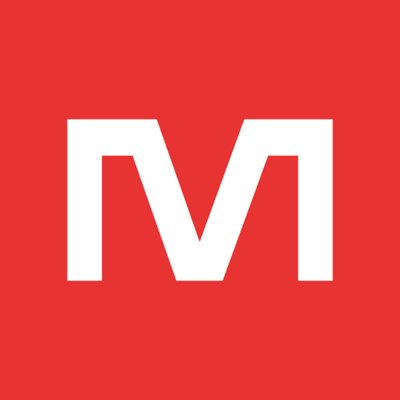 Climate Innovation / Product: Built an open online situation room for environmental challenges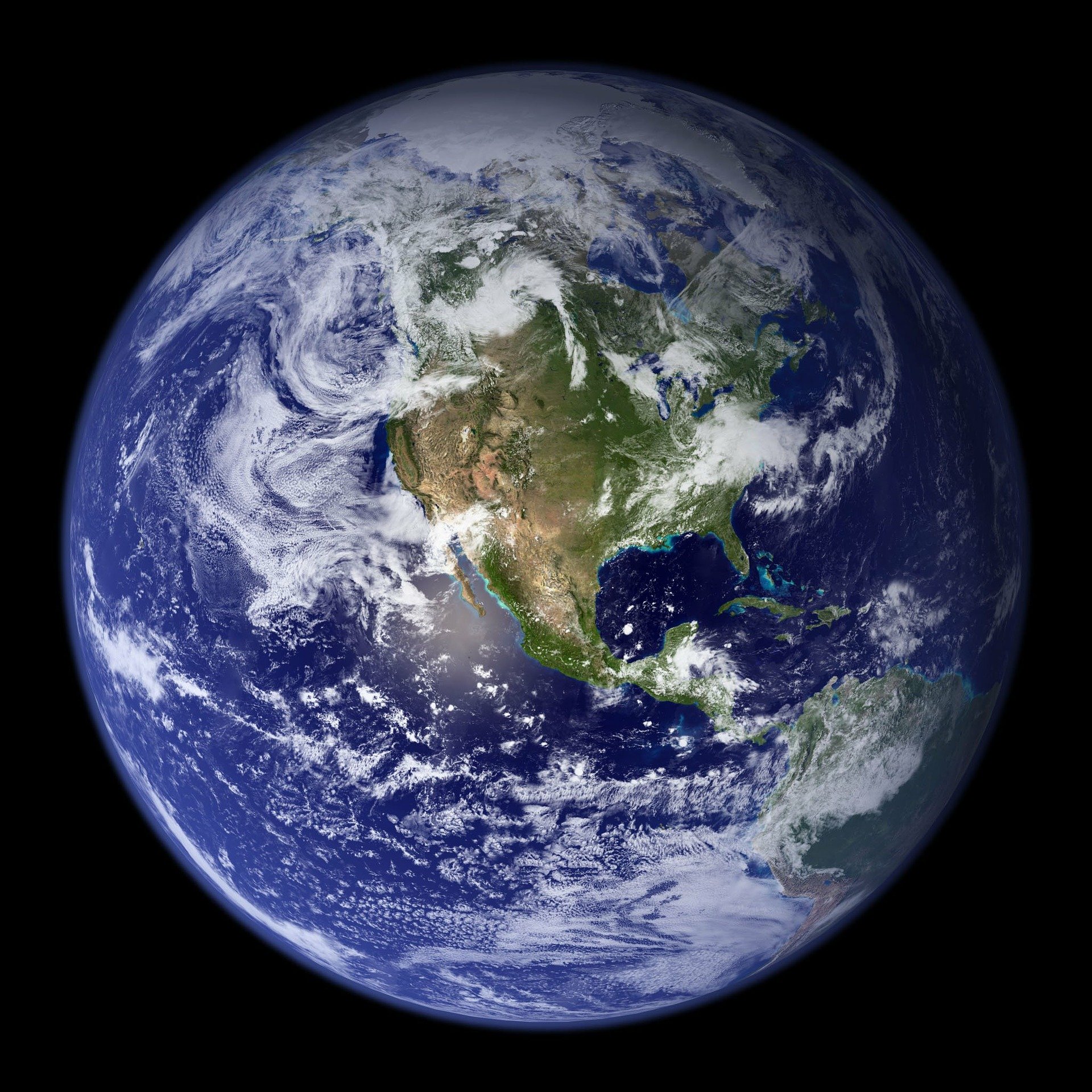 Climate / Finance: Helped lead a group of 70+ climate/industry experts to deliver a sustainable investment framework for billionaire Chamath Palihapitiya.